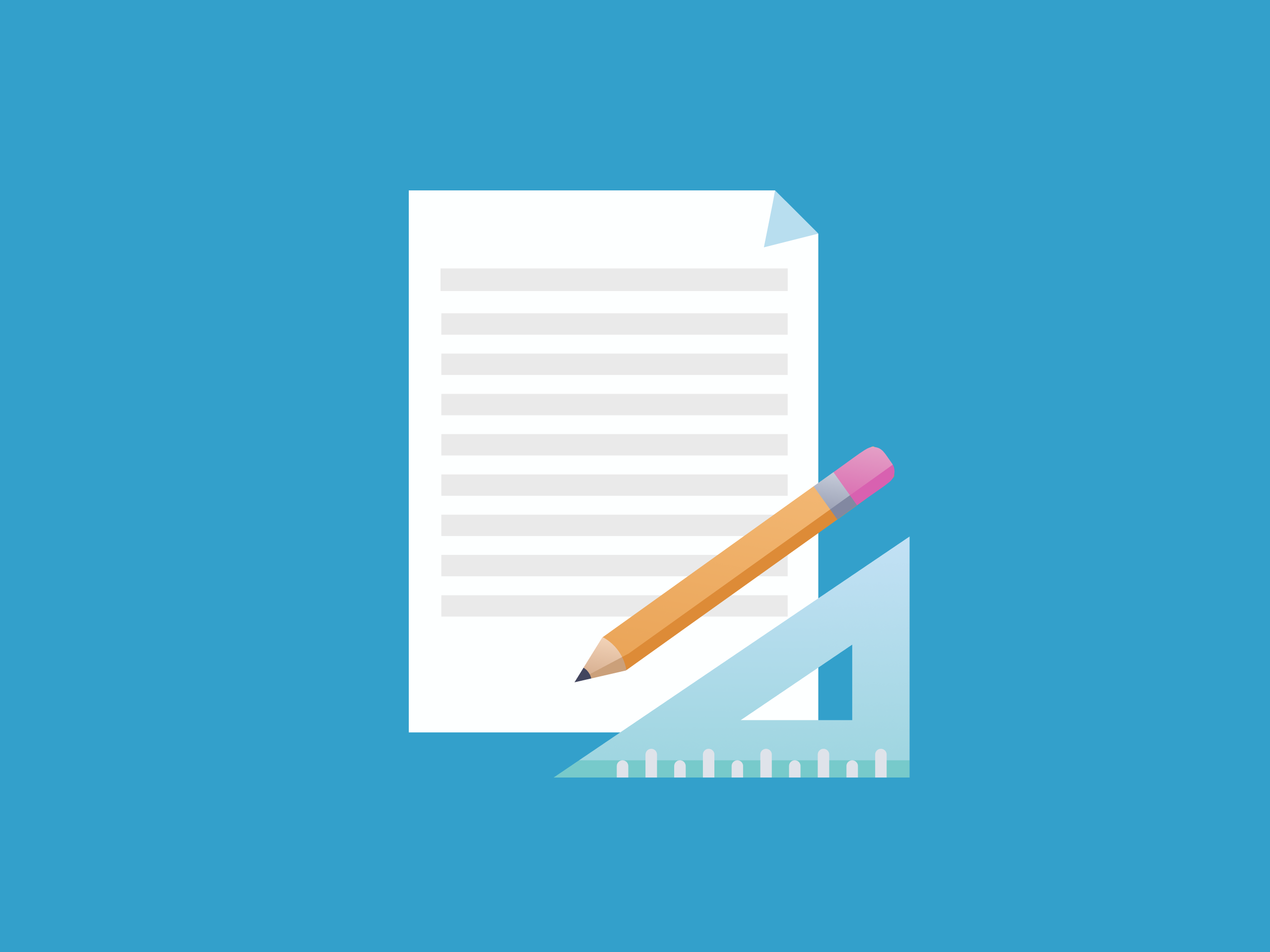 IBM
Create Your First MongoDB Database
4.4/5 (20)
In this guided project, you will get started with MongoDB by creating your first database, working with collections, and doing basic document management.
Login to enroll
Course Number

GPXX06RFEN

Classes Start

May 11, 2021

Topic

Database

Language

English

Difficulty

Beginner

Effort

1 hour
In this guided project, you will learn how to start MongoDB. You will create your first database and gain hands-on experience listing and creating collections. You will explore basic document management functions and run your own commands in an actual terminal


Why should you learn to use MongoDB?

 This popular non-relational database is easy to access by indexing and supports various data types, including dates and numbers. Use MongoDB to effortlessly query, manipulate, and extract powerful insights from your collected data. Working with schemaless MongoDB is easy because you can focus on the data you are writing and how you are going to read it.
Learning Objectives
Start MongoDB server on the Skills Network Cloud IDE (Theia).
Connect to MongoDB using a command-line interface.
Find the version of the server.
List databases.
Create databases.
Create collections.
Insert documents into a collection.
List collections.
List all documents in a collection.
Disconnect from MongoDB server
Author

Ramesh Sannareddy