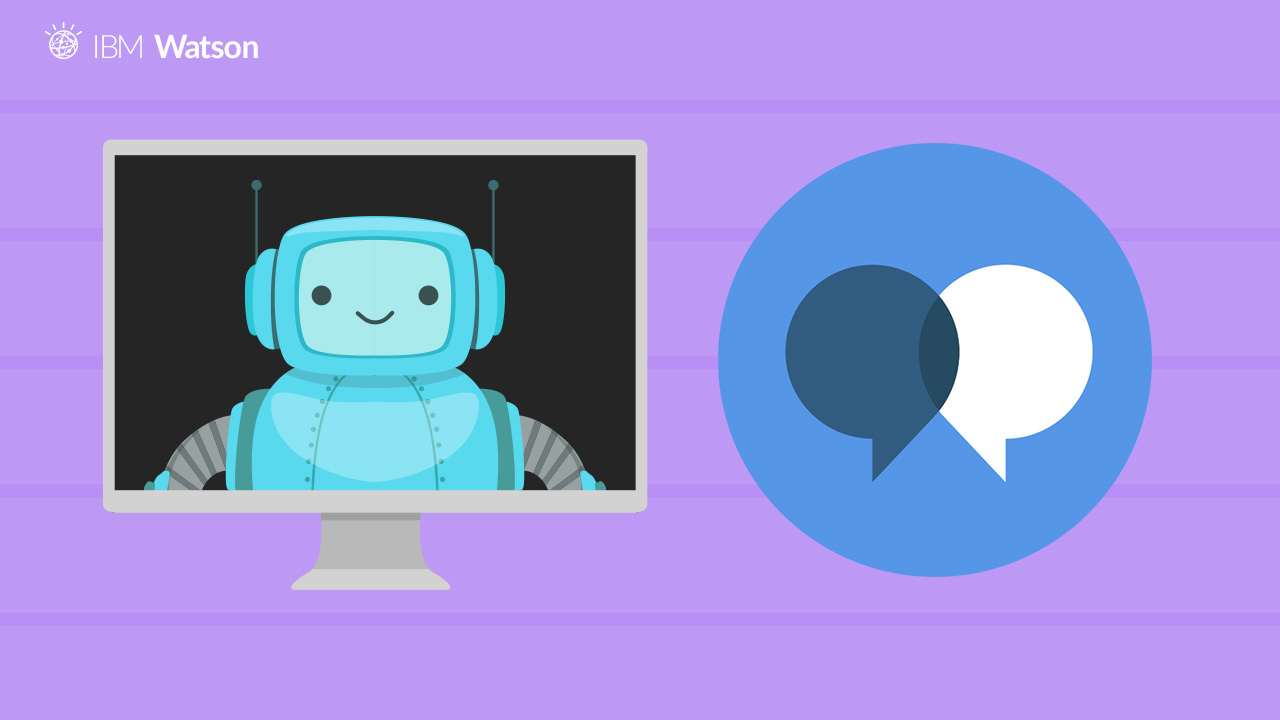 Course Number

CB0101EN

Classes Start

Any time, Self-paced

Estimated Effort

4 hours

Audience

Anyone interested in building chatbots.

Course Level

Beginner

Language

English

Badge Earned

Build Your Own Chatbot
About This Course
This chatbot course provides a practical introduction that will teach you everything you need to know to plan, build, and deploy your first chatbot. Leveraging the cognitive computing power of Watson Conversation, you will be able to design your own chatbot without the need to write any code. You'll also learn how to quickly deploy your chatbot on WordPress-based sites. If you want to learn how to create virtual assistants — and perhaps create one for your own business — this free chatbot course is for you.
Course Syllabus
Module 1 - Introduction to Chatbots
What are chatbots?
Emergence of Messengers and Cognitive Computing
Who are chatbots for?
The chatbot we're going to build
Module 2 - Introduction to Watson Conversation
Watson Conversation components
Intents
Entities
Dialog
DO and DO NOT of dialog design
Module 3 - Building the Flower Shop Chatbot
Creating a workspace
Defining intents
Defining entities
Creating the dialog
Trying out our Chatbot
Iteratively improving the Chatbot
Module 4 - Deploying Our Chatbot on WordPress
Introduction to the WordPress plugin
Installing the plugin
Configuring the settings
Testing our Chatbot
Recommended skills prior to taking this course
Grading scheme
The minimum passing mark for the course is 70%, where the review questions are worth 50% and the final exam is worth 50% of the course mark.
You have 1 attempt to take the exam with multiple attempts per question.
Course Staff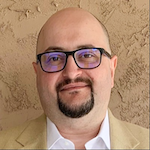 Antonio Cangiano
Antonio is a Software Developer and Technical Evangelist with IBM. A published author with Wrox and The Pragmatic Bookshelf, he enjoys web programming, cutting edge technologies, and technical marketing. He is the Chief Cognitive Computing Evangelist for Cognitive Class.