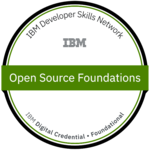 Open Source Foundations
Course Badge
IBM
Open Source Foundations
HOW TO EARN THIS BADGE
This badge is earned after successfully completing all course activities and passing the test of the following Cognitive Class course: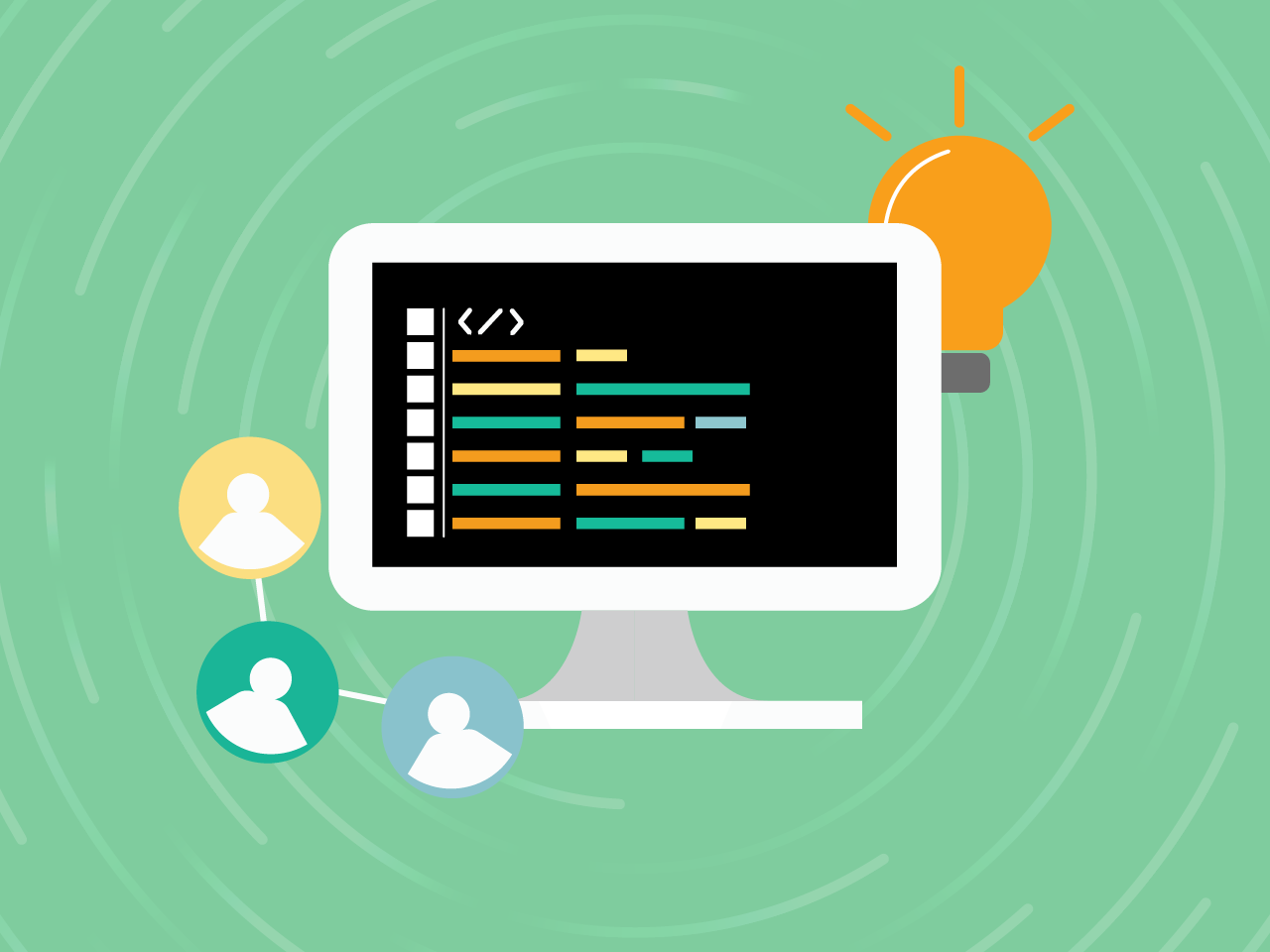 WHY EARN THIS BADGE?
This badge earner understands what an open source project is and how to use common open source tools. The earner is able to find and contribute to open source projects, and is able to create and lead an open source project.
Learn more about the our Badge Program and the IBM Badge Program