Get ahead in the tech industry and advance your career
Learn alongside
3 million
users just like you, and launch your tech career with our courses on AI, Data Science and other emerging technologies. Get certified credentials to showcase your career ready skills.
Start learning now
Learn without limits, at no cost!
Covering cutting-edge technology
Learn and show off job-ready skills
Advance your career in tech
Learn the latest technologies
Our hands-on content allows you to get ahead
Sample
Collections
to Explore AI Projects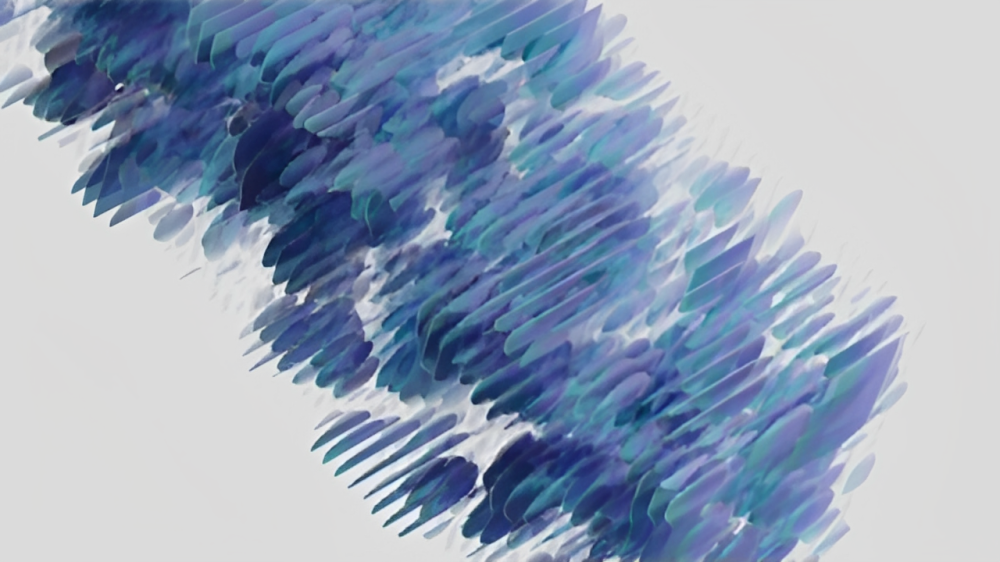 Learn AI Hands-on
Generative AI
Generative AI, popularized by ChatGPT, enables machines to produce original content like art, music, and human-like text, revolutionizing creativity.
Try it Hands-on
The Art of Prompt Engineering
30 mins
Creating Anime Character using DCGANs and Keras
1 hour
Natural Language Processing with Hugging Face Transformers
30 mins
Build an Image Style Transfer Tool using CycleGANs
1 hour
Create a Voice Assistant with OpenAI's GPT-3 and IBM Watson
1 hour
Create AI powered apps with open source LangChain
90 mins
Text Sentiment Analysis using Caikit and Hugging Face
30 mins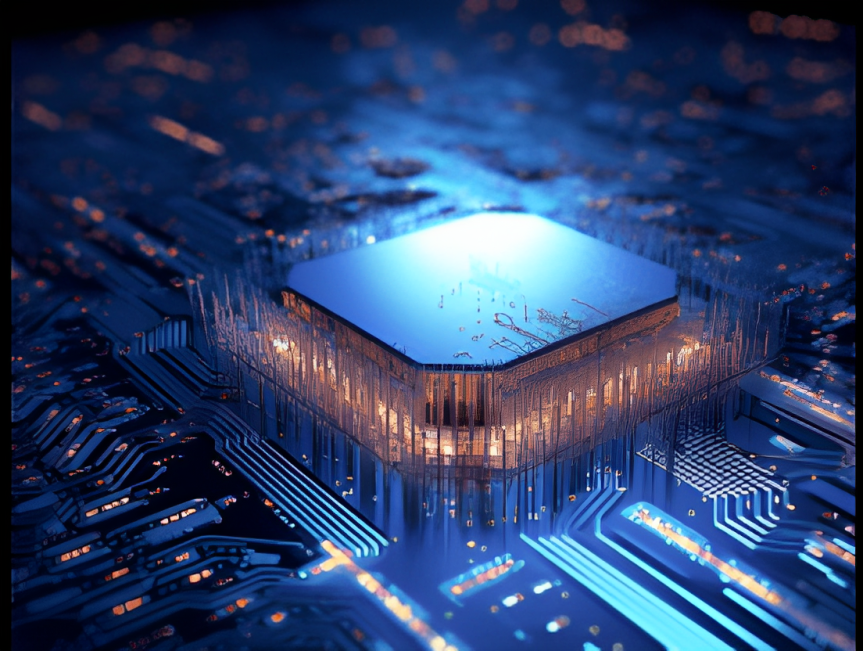 Learn AI Hands-on
Reinforcement Learning
Reinforcement Learning as a learning technique proves very applicable across domains such as robotics, gaming, autonomous vehicles, etc.
Try it Hands-on
Monte Carlo Reinforcement Learning for Simple Games
1 hour
Win Blackjack with Reinforcement Learning
1 hour
Playing TicTacToe with Reinforcement Learning and OpenAI Gym
45 mins
Unleashing the Power of Reinforcement Learning for Trading
90 mins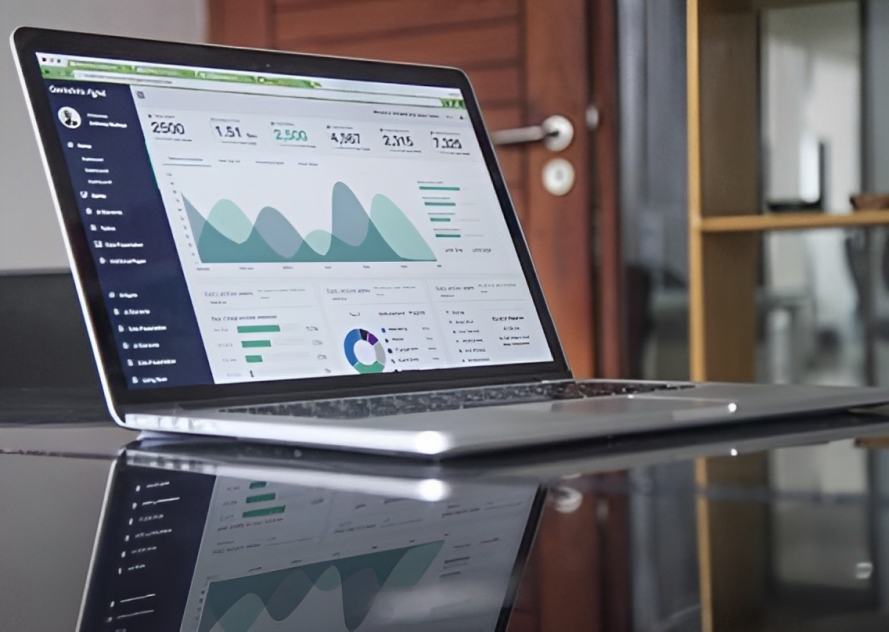 Learn AI Hands-on
Time Series
Embrace the 4th dimension: Time. Take advantage of time series analysis to understand events as they unfold in real-time.
Try it Hands-on
Machine Learning for Sequential Data
45 mins
Time Series Forecasting With Prophet
45 mins
Create a Cryptocurrency Trading Algorithm in Python
30 mins
Forecasting Crypto Portfolios Like a Quant
30 mins
Why Learn With Us?
CognitiveClass is home to the latest and greatest tech content the world has to offer. We provide the following features to differentiate ourselves:
Recommended Learning Paths to always be ahead
Learn through hands-on projects
Everything you need is provided to you
Learn from industry leaders
Add IBM backed credentials to your resume
Get Started!
Follow our
Learning Paths
to maximize your Potential