Learning Paths
---
ABOUT THIS LEARNING PATH
Second guessing your decisions is not an option when the stakes are high. Every day, we as humans, make tonnes of decisions, from the point that the alarm rings in the morning, to the location of our pillows at the end of the night. Some decisions have lasting impacts, while others move us from place A to place B. How we make these decisions and the rational driving these decisions are critical to our success. This learning path is designed to demonstrate how to identify insights from data to support consistently making clear and rational decisions. Courses in this learning path are case study driven, and put data manipulation, data visualization and analytical techniques in the context of the everyday to put an end to the second guess. Come along and start your journey to receiving the following badges: Data Science for Business – Level 1 and Data Science for Business – Level 2.
TELL YOUR FRIENDS
AUDIENCE:
Business Professionals
LEARNING PATH LEVEL:
Beginner
2 BADGES
3 COURSES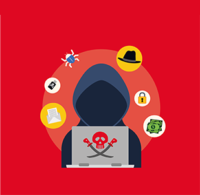 About the course
Learn about the fundamentals of Data Privacy.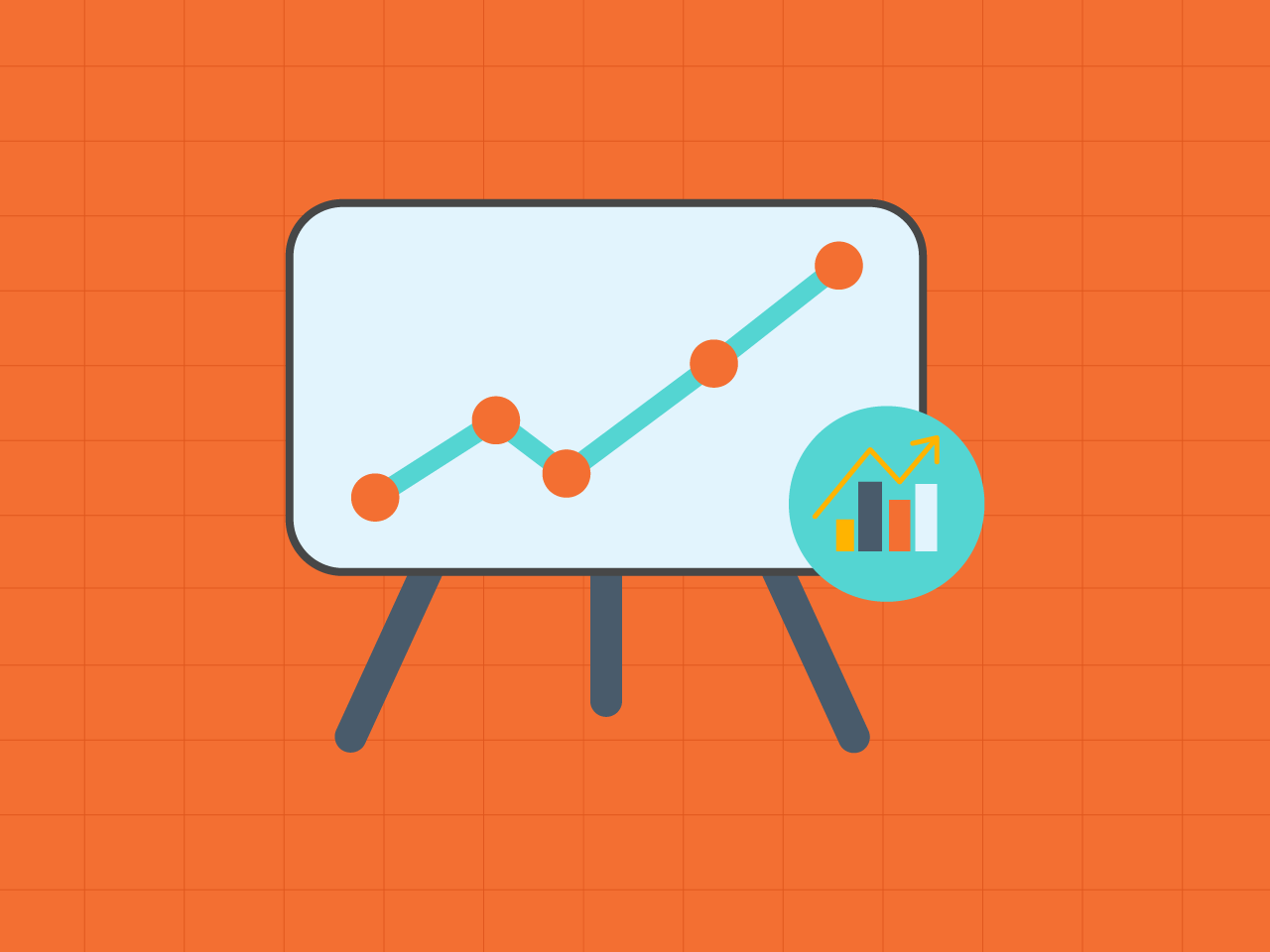 About the course
This course uses a case study approach to take you through the end to end process of identifying a business objective, designing the model to address it, sourcing the data and ultimately arriving at the insights. When you complete this course, you can apply these methods and principles in a variety of contexts, with big, medium or small data.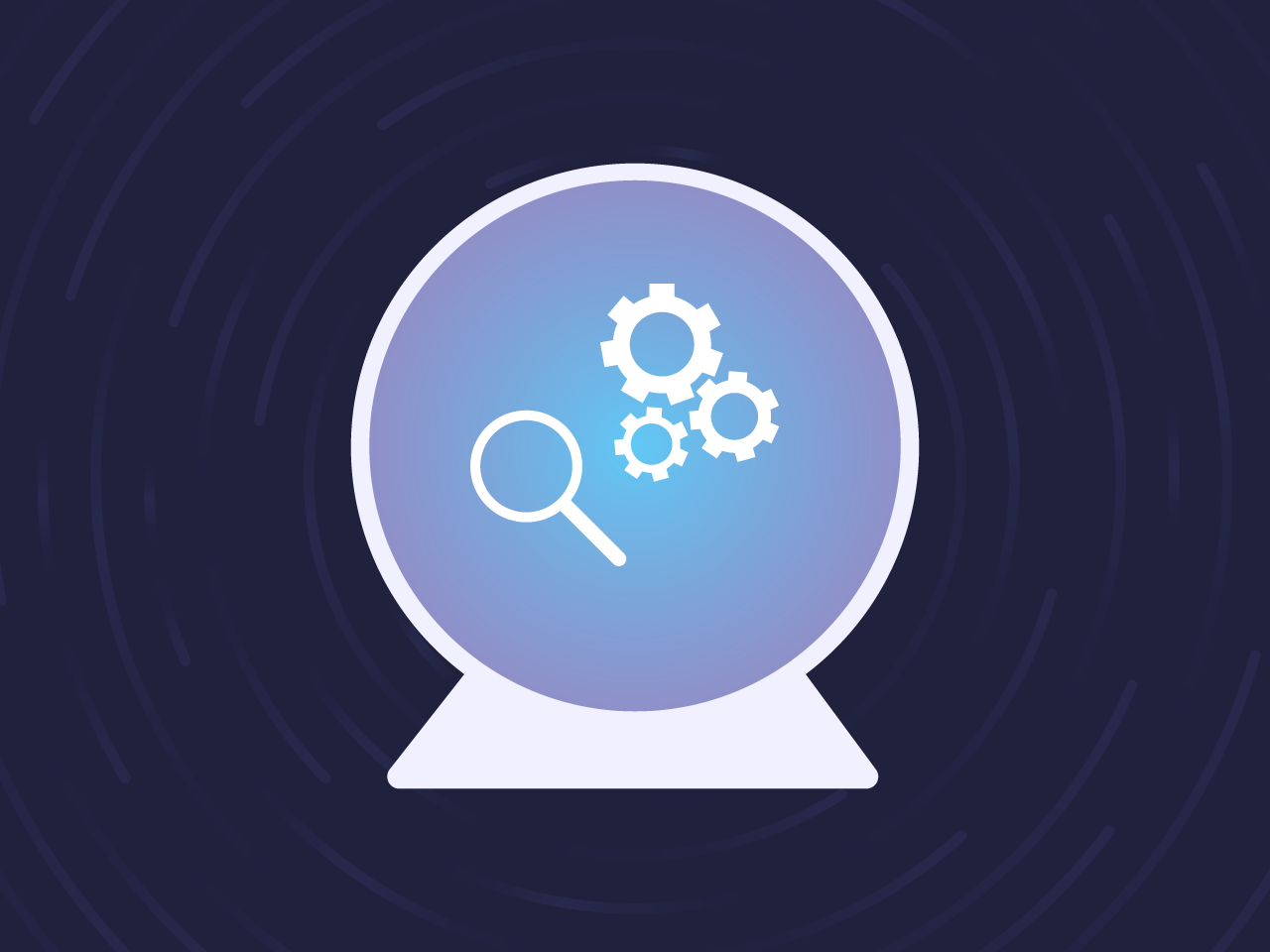 About the course
The Predictive Modelling Fundamentals I course where students can take this course many times as they wish and is totally free. After the students completed the course, they will be to print their online certificate of achievement. Labs are available for download only for Free trial of IBM SPSS Modeler.
Our learning paths are designed to build on the content learned in the first course and then build upon the concepts in courses that follow. We recommend that they are completed in the order outlined in this learning path to ensure you get the most out of your investment of time. If you like what you see here, come and discover other learning paths and browse our course catalog.